It's a win-win. Encouraging bats is encouraging a healthy ecosystem.
-Jesse Bradford, CA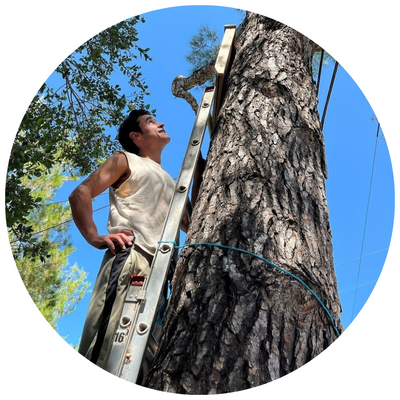 We put ours up at our house and within a week had one bat already living in it! We hope he invites all of his friends!
- Sharon G. NC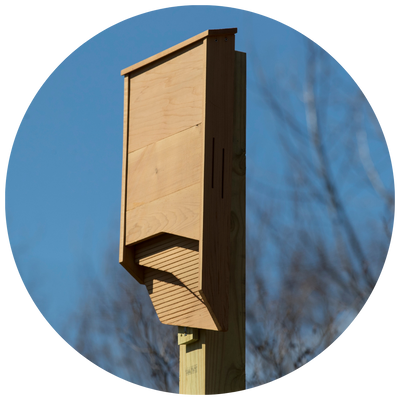 We installed our two BatBnBs today. One facing east and one west with lots of southern light exposure. So excited to see if we get a couple of colonies going!
- Carrie Weiler Kuehn, MD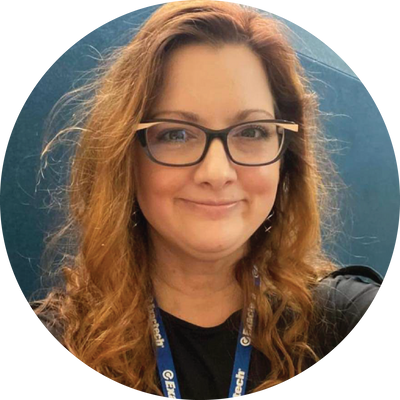 My Bat BNB was my Mother's Day gift in 2021, and my husband says he doesn't know how he is going to top that. We painted the face to match the house and hung it as high as we could on the south facing wall. Within a month we had at least two residents, and I'm happy to say they are back for year two!
- Laura Dunn, AR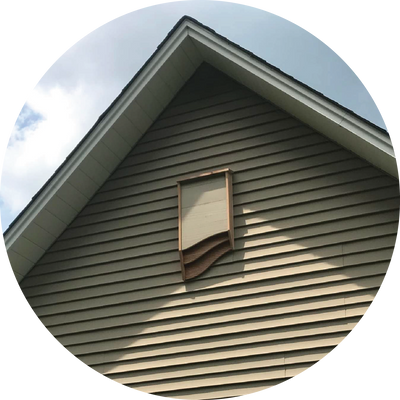 I loved the look and ease of installation. In just over 18 months, we had amazing results.  Over 200 bats in our one house.  Fast forward and now we have 2 BatBnB houses!  Our houses are installed back-to-back on the same pivoting 20' pole.  The second house has only been up for 6 weeks and is already occupied.
-Linna and Mike Falzone, NW FL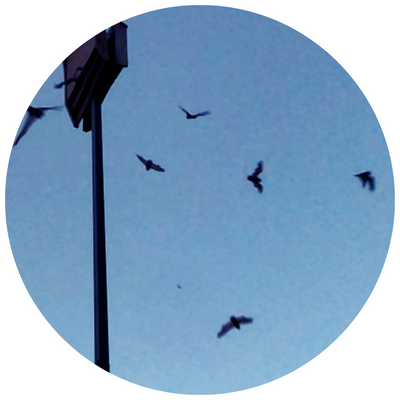 High quality, great design, and great mounting system. Excited for the bats to find it!
- Jim Woodend, MI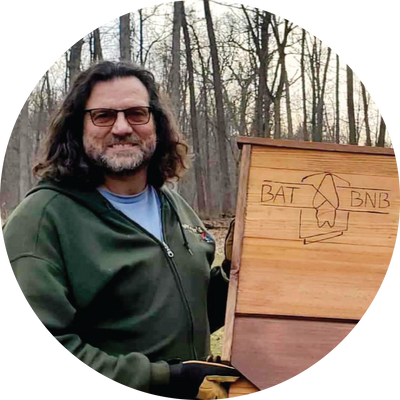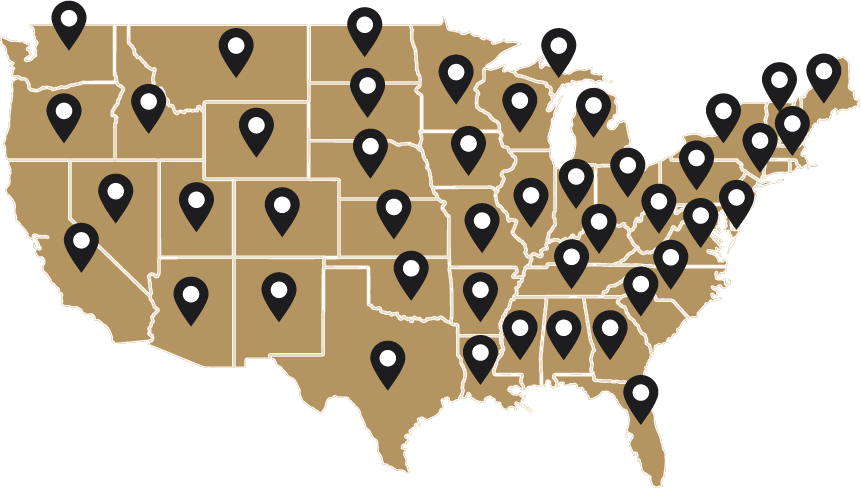 With thousands of customers across 48 states and 11 countries, BatBnBs are finding homes all over the world. Become a part of the community and upload your BatBnB photos or videos here:
TELL US YOUR STORY
UPLOAD YOUR PHOTOS OR VIDEOS
BATBNB CUSTOMER STORIES: With thousands of customers across all 50 states and 11 countries, BatBnBs are finding homes all over the world. Become a part of the community and upload your BatBnB photos or videos here:
---
FOLLOW ASHLEY & ALEX'S BATBNB STORY
---