BATBNB FOR YOUR BUSINESS
We love to work with eco-conscious businesses that care about protecting their crops and gardens, keeping their guests safer from mosquitoes, educating the public on the value of these amazing animals, and ultimately contributing to the recovery of the overall bat population. Times they are a'changing, and more than ever your customers and constituents will appreciate the environmentally friendly decisions you make for your business.
FARMS &
AGRI-TOURISM
Insect-eating bats save farmers approximately $23 billion in annual agricultural losses in the United States alone.
HOSPITALITY
Own an outdoor café, brewery, or maybe an AirBnB or resort? Your guests will appreciate fewer mosquitoes and your commitment to the environment.
PARKS & CITIES
Spend your mosquito abatement budgets on a solution that protects a threatened species, educates the public, and avoids pesticides.
EDUCATIONAL INSTITUTIONS
Universities and museums can use BatBnBs to improve their properties while educating the public through practical application.
NON-PROFITS
We're with you! Contact us for a special discount so you can keep educating.
Was have a small forest and creek in the back end of our property, which during the summer creates the perfect environment for mosquitoes. We did quite a bit of research to find natural ways to keep our mosquitoes in check, and ultimately discovered that bats are mosquito eating machines. We take great pride in our brewery, and wanted to hang bat houses that were not just functional but also looked attractive to our customers. In addition to the aesthetics, the design elements of the bat houses were very important to us. We wanted bat houses made out of cedar, dual chambered, with air vents, and ridges on the inside. We decided that if we were going to dedicate our time and effort into hanging up bat houses, we would go with the most premier bat houses we could find to maximize our chances of having bats move in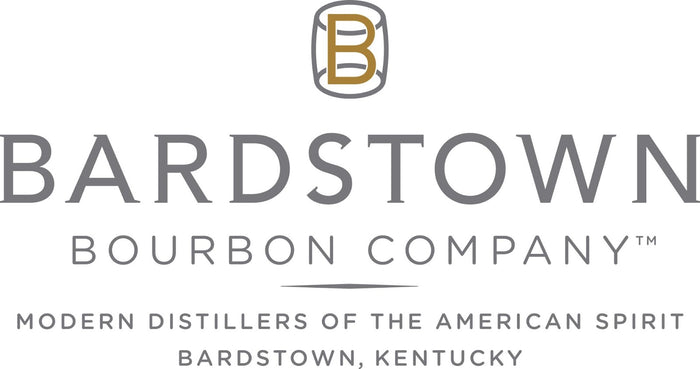 We continually look for ways to implement sustainable solutions at the Bardstown Bourbon Company. Because we are located on 100 acres of active farmland, and we feature a large outdoor dining and patio area , the bat houses provide a perfect, natural way to control the bug and mosquito population on our property.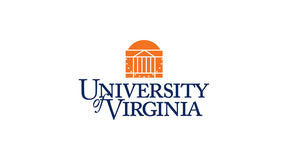 We displaced a number of bats while doing renovation work on some of our historic residence halls so wanted to provide homes for them rather than have them move back into other buildings. The bat houses we purchased are in an environmentally sensitive area along a busy pedestrian corridor, at a university that prides itself on its appearance.
learn More
INTERESTED IN BATBNB FOR YOUR BUSINESS?
GET IN TOUCH WITH US!