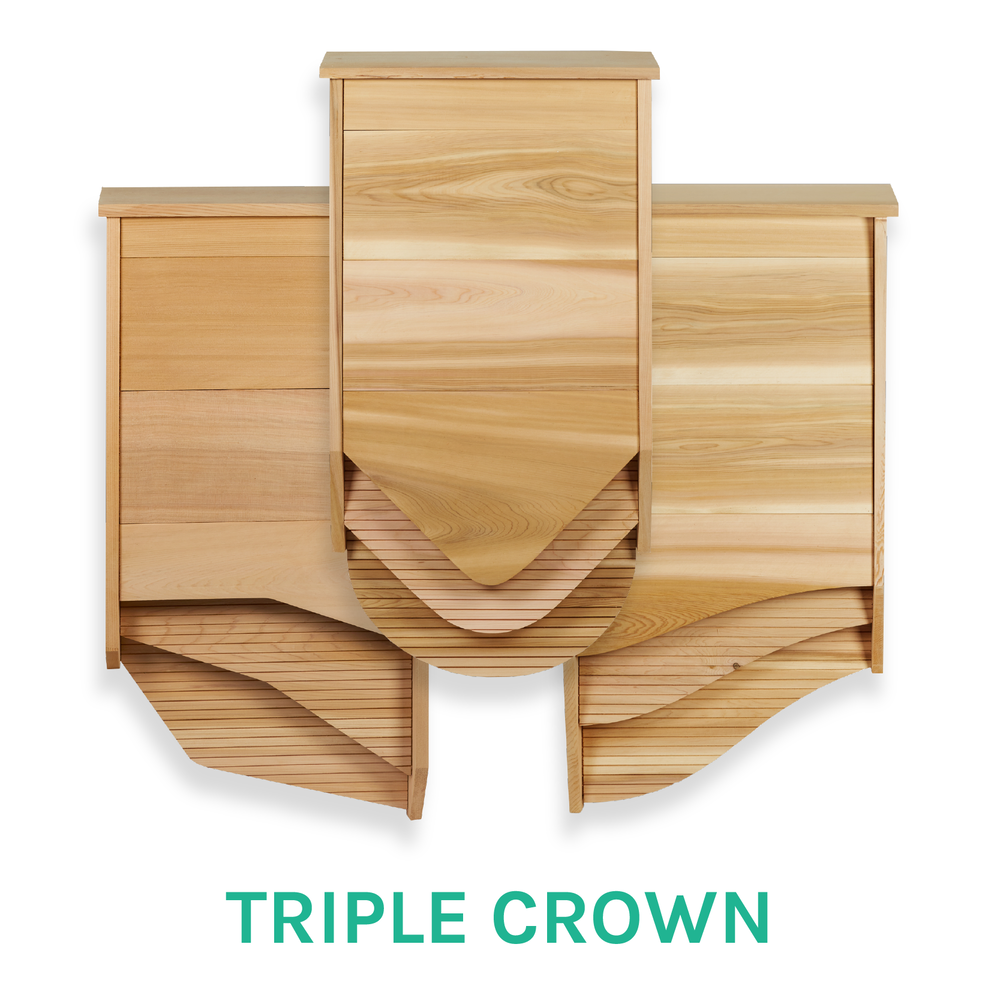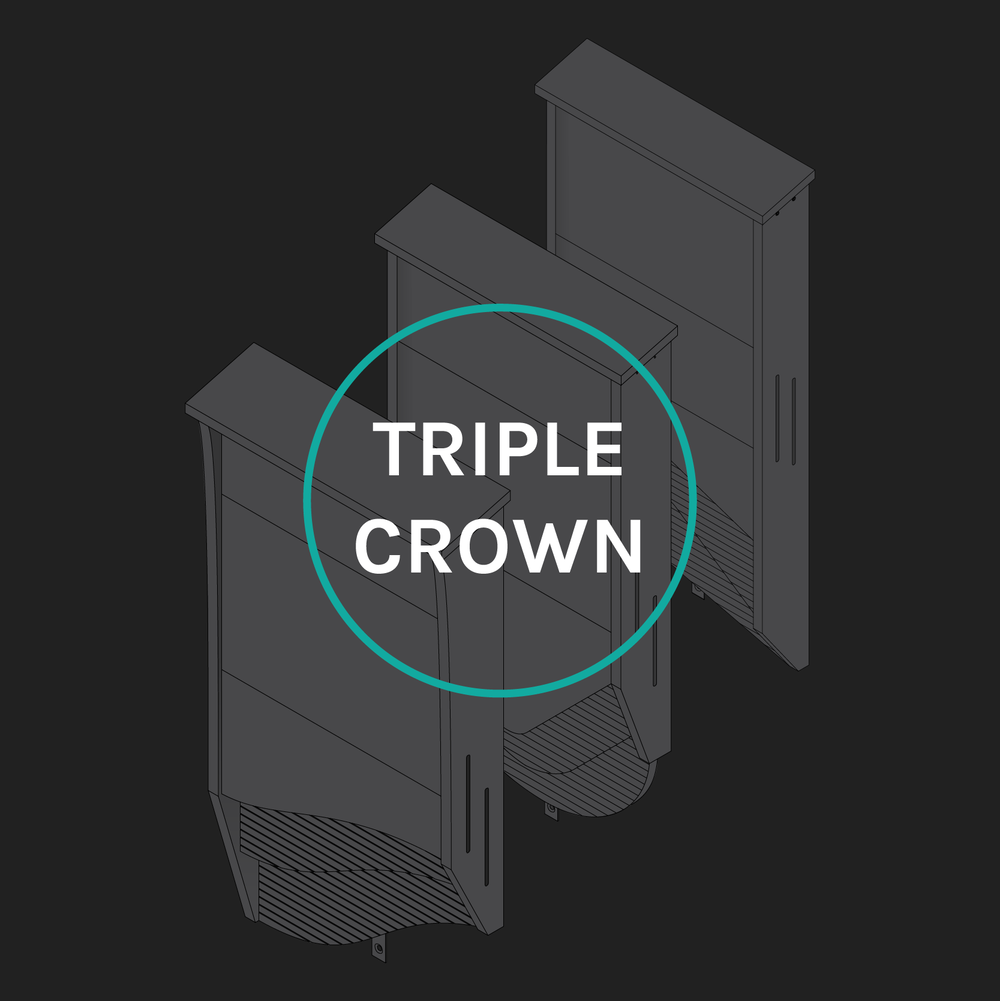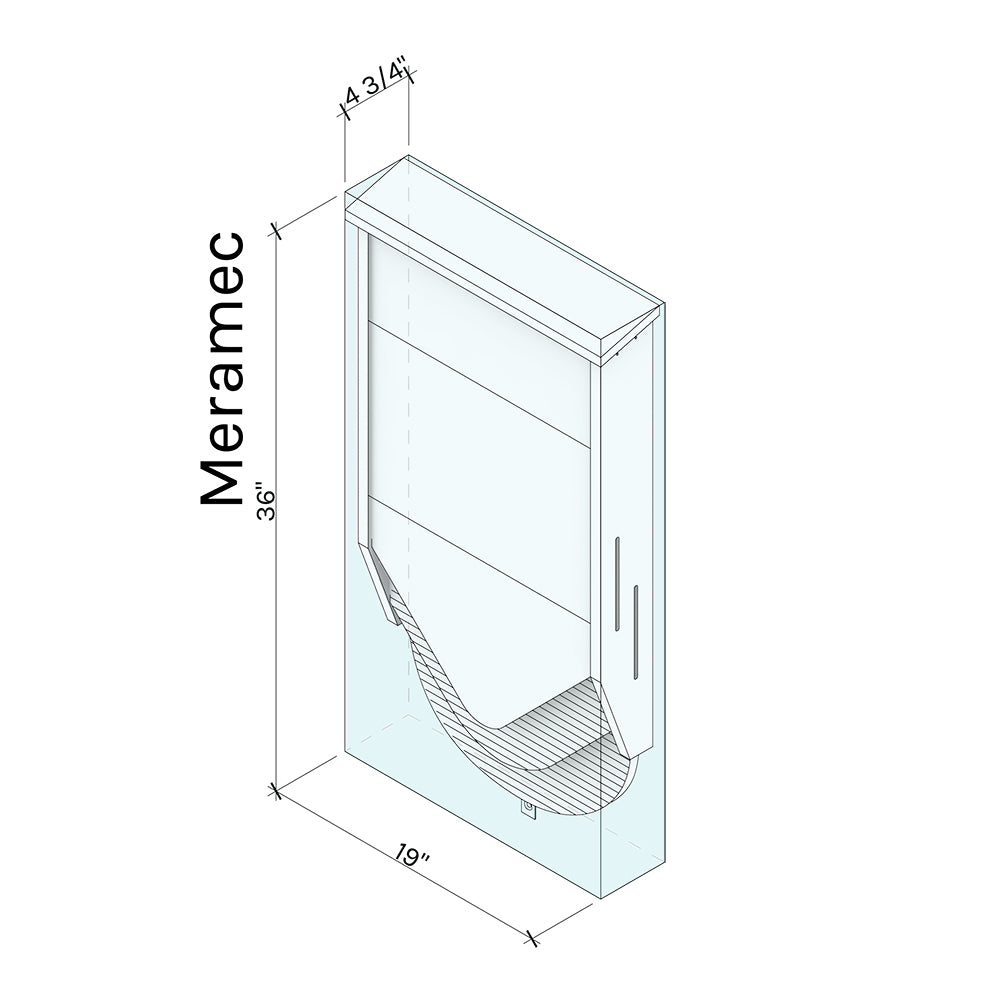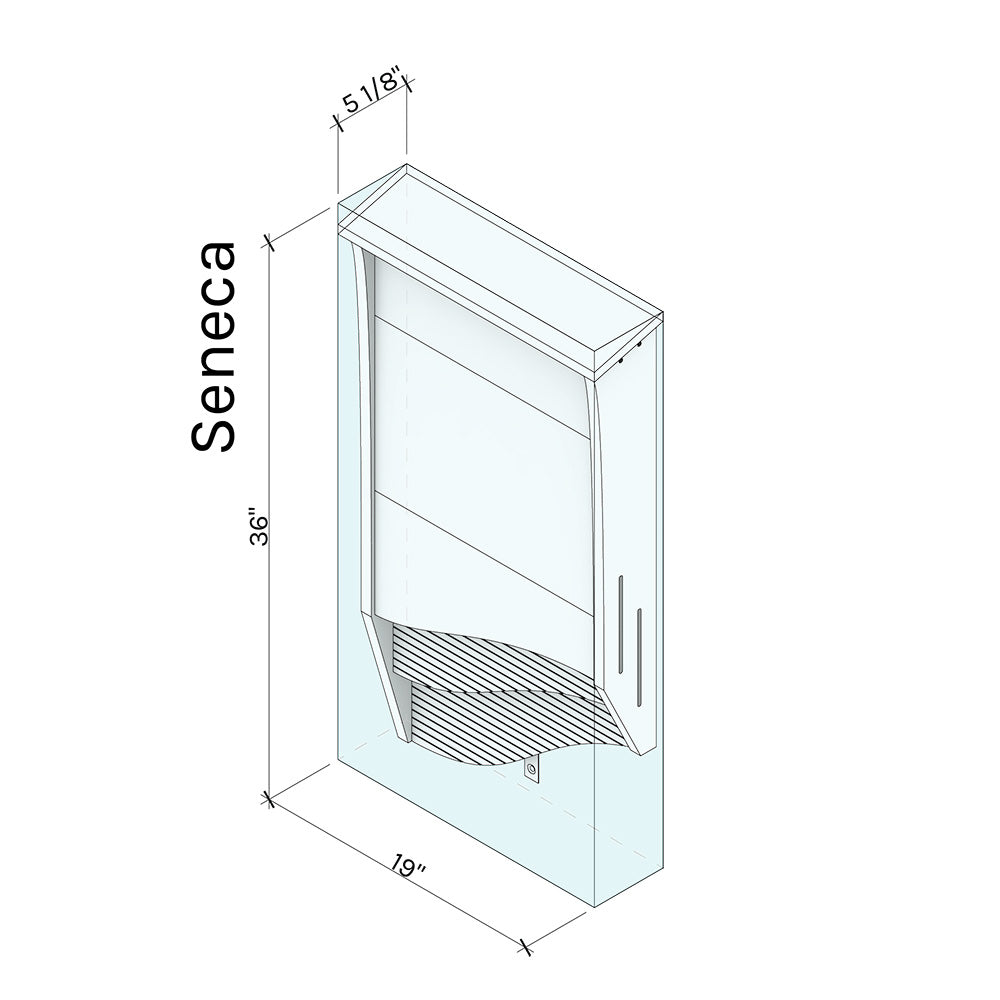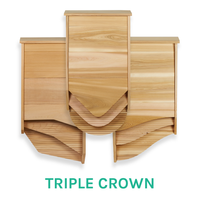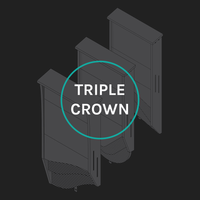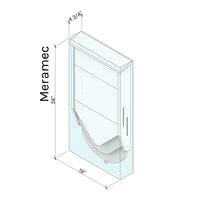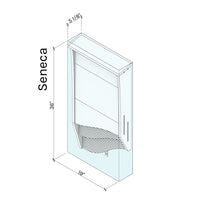 Triple Crown (dual-chamber models)
Regular Price

$650.00

Sale Price

$650.00

Regular Price

$700.00

Unit Price

per
Triple the pest control in your yard with an epic fleet of three BatBnBs to reign terror on unfriendly garden pests. Research has proven that having more than one bat house in your yard actually increases your rates of occupancy! Double the pest control, double the love for bats. Decide on any combination of the Seneca, Meramec, and Carlsbad designs all of which house between 100-120 bats. If you haven't decided on a location yet, be sure to view our Hanging Guide and FAQs, or get inspired by looking at Customer Stories.

REDUCE MOSQUITOES & PESTS - A common bat can eat thousands of insects in a single night, making them the perfect substitute for nasty pesticides. By eating everything from beetles to mosquitoes, bats help keep your garden and family safe. Fight rising mosquito populations by providing homes for up to 360 bats!

UNIQUE DESIGN & QUALITY CONSTRUCTION - With a BatBnB, you get a piece of craftsmanship that you'll be proud to display in your yard for many years to come. BatBnB is made entirely of sustainably sourced Western Red Cedar & constructed in the USA. Its ergonomic design and handcrafted joinery utilize much fewer screws or nails than most other bat houses which means less danger for the inhabitants inside.

JOIN A BAT-LOVING COMMUNITY - Brought to you by a startup with a vision to make bats' lives a little better. By tapping into this community of bat supporters, you'll see just how many people appreciate bats and the good they do for our ecosystem. Learn more about bats in our Bat Education Zone

BAT EXPERT ENDORSED - We worked closely with bat ecologist, photographer, & conservationist, Merlin Tuttle to design a bat house that is perfectly suited for the animal's needs. Merlin has studied bats & championed their preservation for more than 55 years & continues to work for their betterment.
WHAT'S INCLUDED:
(3) Fully Assembled BatBnBs

Directions & Informational Booklet (which can also be viewed here)

(3) Mounting Systems, including hardware to mount on most wood surfaces

Applied Finish: Exterior transparent wood stain and sealer
Typically ships within 1 to 2 weeks
*Shipments to Canada may require an extra fee for duties and taxes upon arrival.