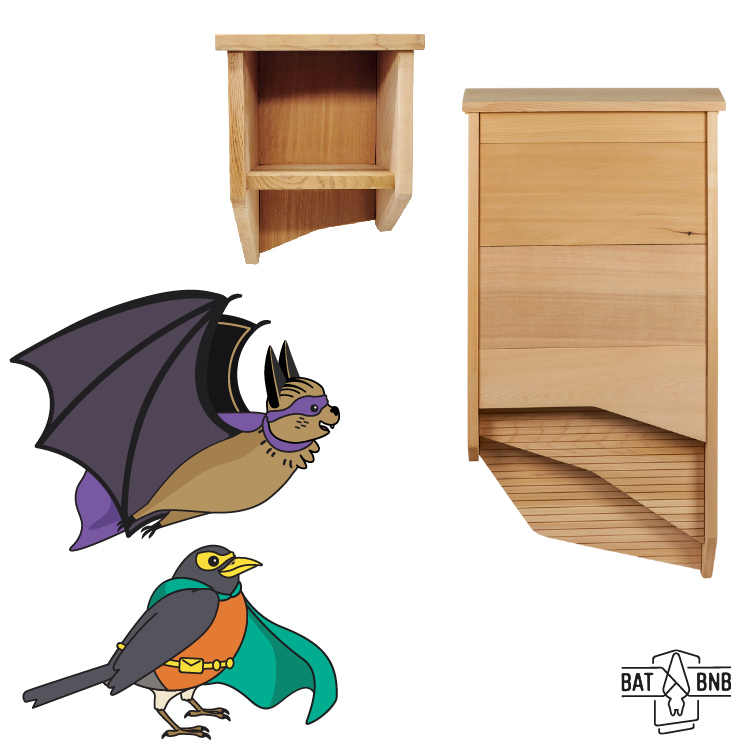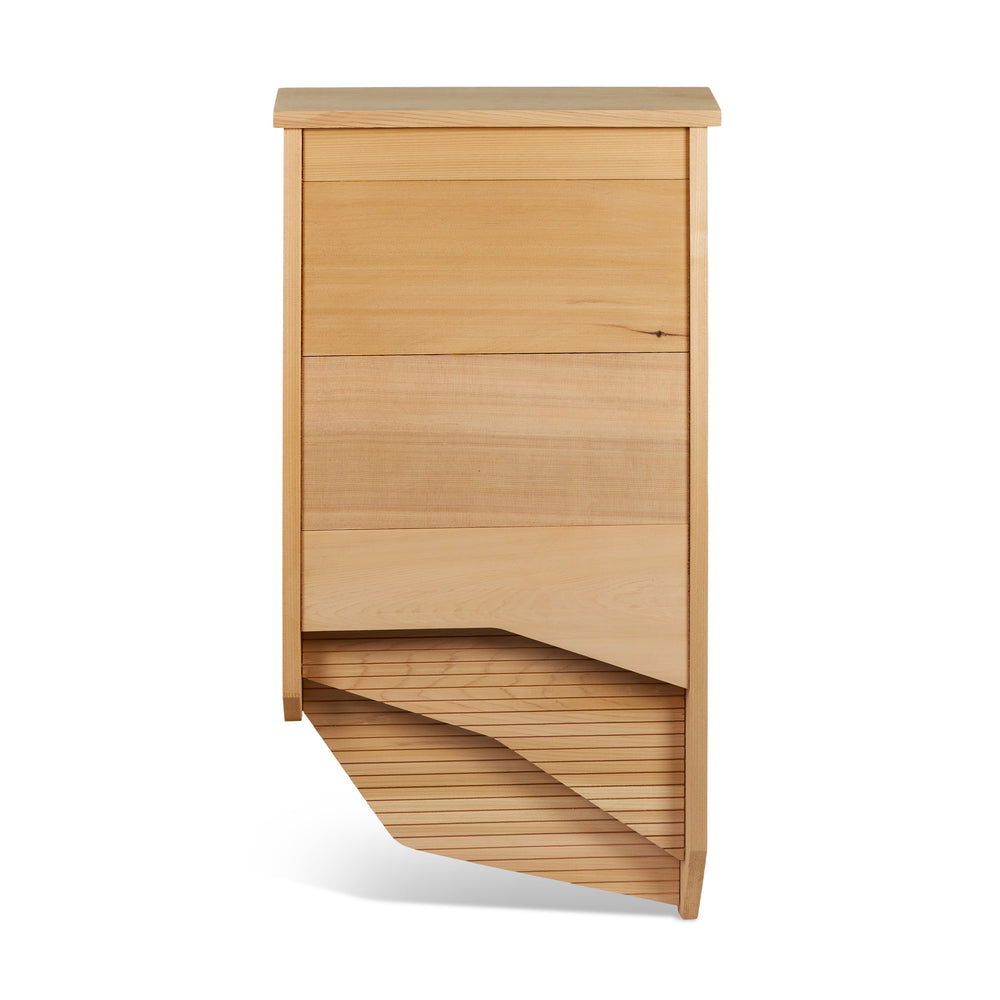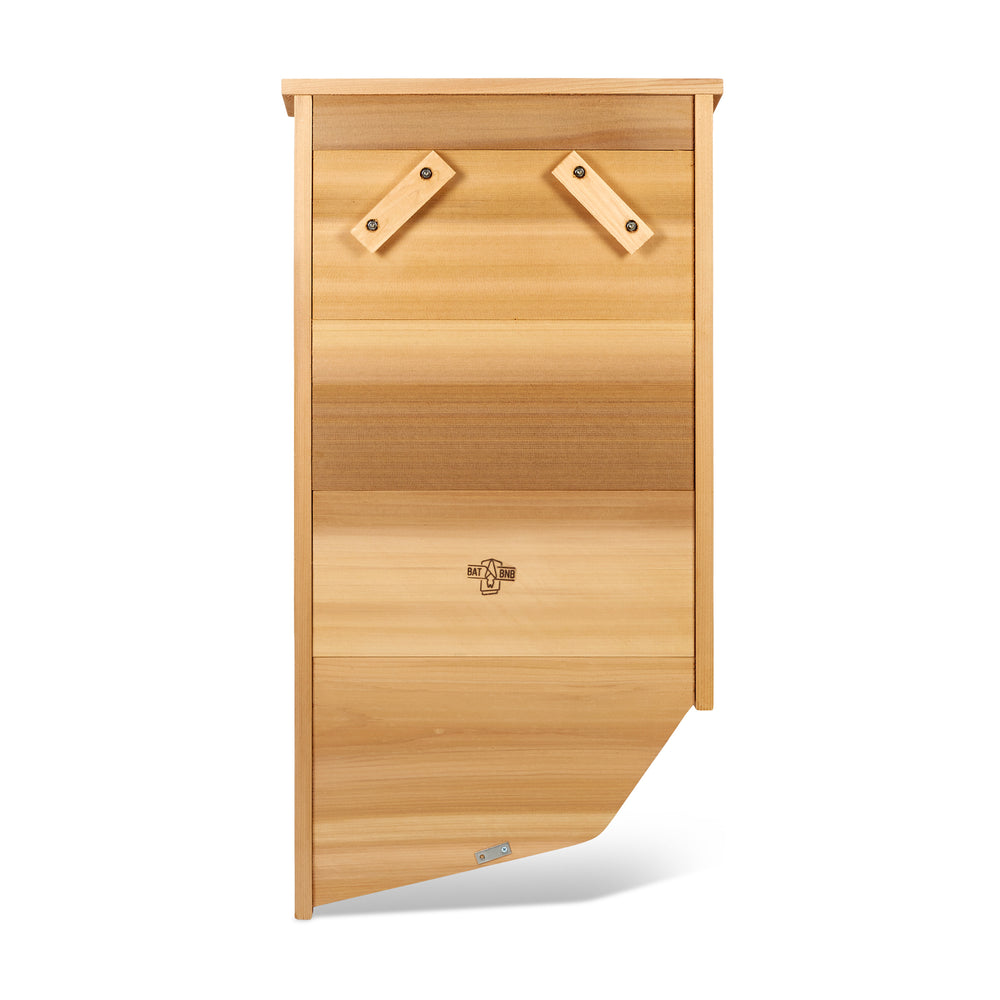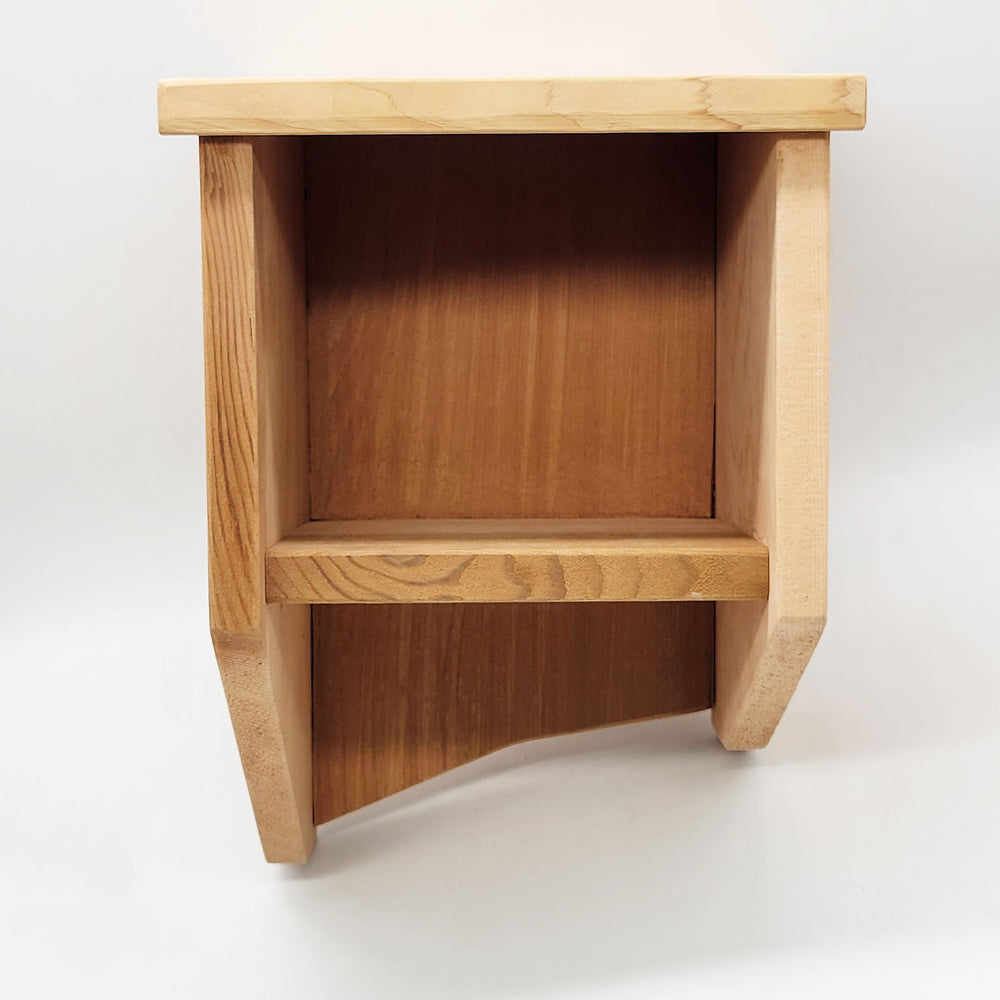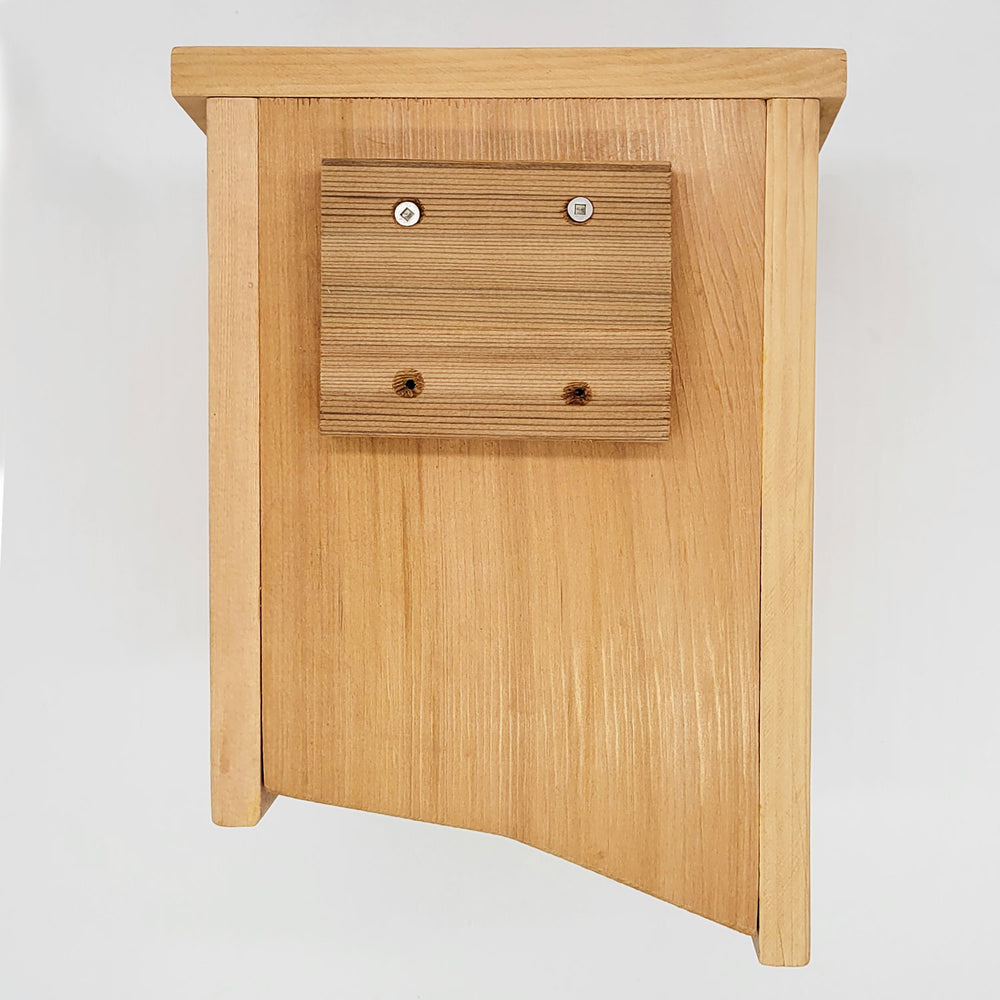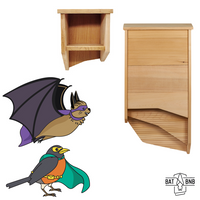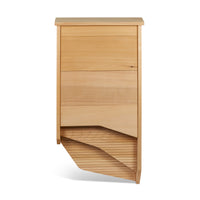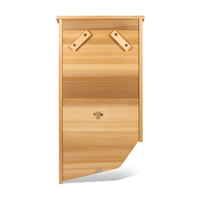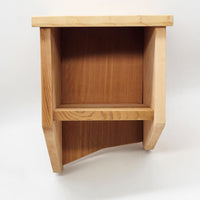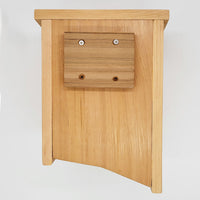 The Dynamic Duo Bundle: Batman & Robin 2
Regular Price

$260.00

Sale Price

$260.00

Regular Price

$289.00

Unit Price

per
The Dynamic Duo Bundle- Batman & Robin Edition
Gotham's winged defenders come in all shapes and sizes. Whether they navigate the night or serenade the day, we have just the homes they need. Presenting a special savings bundle inspired by the legendary partnership of Batman and Robin.
BATMAN'S LAIR: The Arroyo BatBnB
SLEEK DUAL-CHAMBERED: Room to comfortably house 100-120 bats.
INSECT PROTECTION: One bat can consume thousands of pests in a night, safeguarding your garden and loved ones.
SUPERIOR DESIGN: Crafted with Western Red Cedar, our BatBnB prioritizes safety with minimal screws and nails.
ECO-CHAMPIONS: Supported by Merlin Tuttle, a renowned bat ecologist with over 55 years of bat conservation efforts.
Included with BatBnB:
Fully Assembled BatBnB
Directions & Informational Booklet
Mounting System (for most wood surfaces)
Dimensions:

36" T x 19" W x 4 3/4" D
ROBIN'S ROOST: BirdBnB Nest Box
PREMIUM CONSTRUCTION: Built to last while ensuring the perfect home for Robins and songbirds.
OPTIMAL DESIGN: With spacious interiors, our BirdBnB is tailored for shelf-nesting songbirds
GREEN FUTURE: Crafted using responsibly sourced Western Red Cedar.
EDUCATION & CONSERVATION: A chance to observe the beauty of bird behaviors and support their conservation.
Included with BirdBnB:
Fully Assembled BirdBnB
Directions & Informational Booklet
Mounting System (for most wood surfaces)
Dimensions: 11 ½" tall x 8" wide x 7 ½" deep
Bundle Benefits:
SAVE: Purchase together and enjoy exclusive savings.
ECOSYSTEM SUPPORT: Both bats and birds play crucial roles in our environment. Support diurnal and nocturnal wildlife.
COMMUNITY: Be part of a group that loves and appreciates the benefits these winged wonders bring.
QUALITY GUARANTEE: Premium craftsmanship with both houses, built to stand the test of time.
Shipping: Typically ships within 1 to 2 weeks. Note for Canadian orders: Extra fees for duties and taxes may apply upon arrival.
Support your local winged heroes with homes worthy of legends. Dive into the world of Batman and Robin with this unbeatable bundle. Order today and make a stand for our backyard guardians!